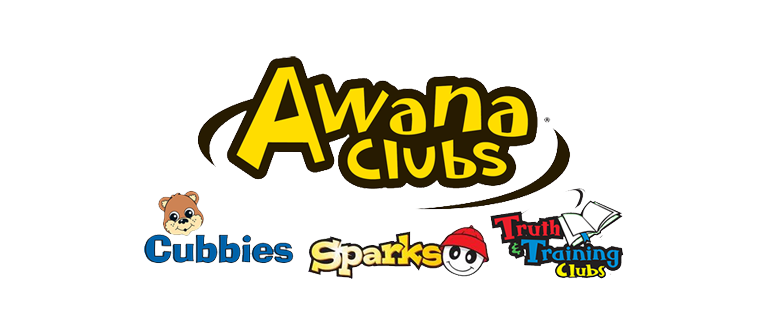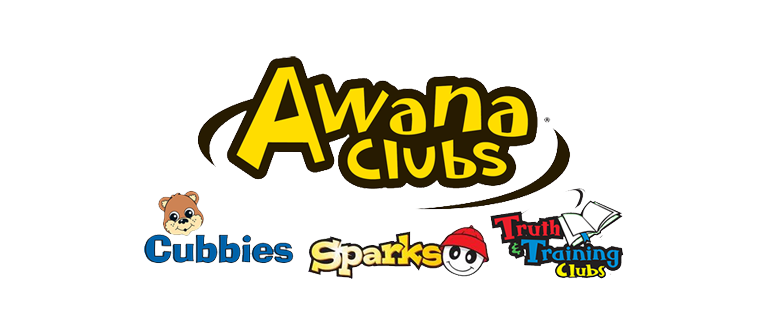 AWANA Kick-Off Night for the start of 2020-2021 school year will begin Wednesday, September 9th, 2020 at 6 pm.
Grades K-6 & Preschool (Cubbies) and families are invited for a pizza supper and ice cream floats. This will be served outdoors where there will be some fun games available for the kids. Register online or on the 9th. See you there!
Read more...
---
SMBC invites you to come for Indoor Worship this Sunday
~Live-Stream Service will begin at 10:00 AM~
We encourage mask usage and social distancing.
We encourage you to still join us virtually at 10:00

AM

on Sundays of our live stream Sunday Worship service if you are more comfortable joining from home.
Please click on the "LEARN-Live Stream" box above to join in and watch.
If you have any questions please don't hesitate to send us an email or call 661-746-4969 for the church office. This is new for all of us so thank you for your patience and understanding. Please be in prayer for our nation's leaders as they make decisions and give recommendations for us to follow.
Your prayers for the church staff would be most welcome, thank you!
Please participate by clicking on the link below:
NEW PASTORAL POSITION
To apply, please click on the button below for more information.
If you have missed a service or program hosted by SMBC and would like to view it online,
please click on the "RESOURCES" tab for our video library!